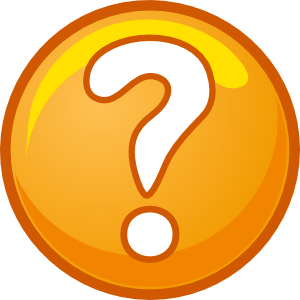 On Saturday, I watched an episode of "Why Quilts Matter". It was Episode 5: Gee's Bend: "The Most Famous Quilts in America". It was interesting to learn about the history of Gee's Bend, the quilts, and the women who made/make them. It was also interesting to learn how the Gee's Bend Quilt exhibits came to be. You know, the whole art vs. craft debate. Anyway, all this got me thinking......
Why do quilts matter to you?
And where do you stand on the art vs. craft discussion?
Are quilt art? Are they craft?
Maybe a little of both.
(Yes, I know that is more than one question, but I'm curious to hear what others think about this.)